Lejla Cas is a true original who resists easy categorization. She's a Reiki Master, internationally-renowned celebrity skincare specialist, esthetician, makeup artist, businesswoman, entrepreneur, mother, wife, friend, and healer. Just to name a few.
LEJLA'S STORY
After more than 12 years in the skincare industry, I launched KNESKO Skin in 2012. Starting my own brand was a natural progression. I always knew I wanted to create something bigger than myself; to empower people, and to have a real impact on the world. As clear as the intention was in my mind, the path wasn't always so clear. But I always knew that if I kept my eyes and my heart open, I would discover how to get there on the way.


I began working in the skincare business in my adoptive home of Australia in 2000. My family settled there in 1996 after my country was torn apart in the Bosnian War. My early childhood was harrowing, to say the least, but moving to Australia offered a chance for my entire family to finally feel safe and stable. For everything that we went through, my family's strength and perseverance fostered the mindful, hard-working, purpose-driven woman I grew up to be.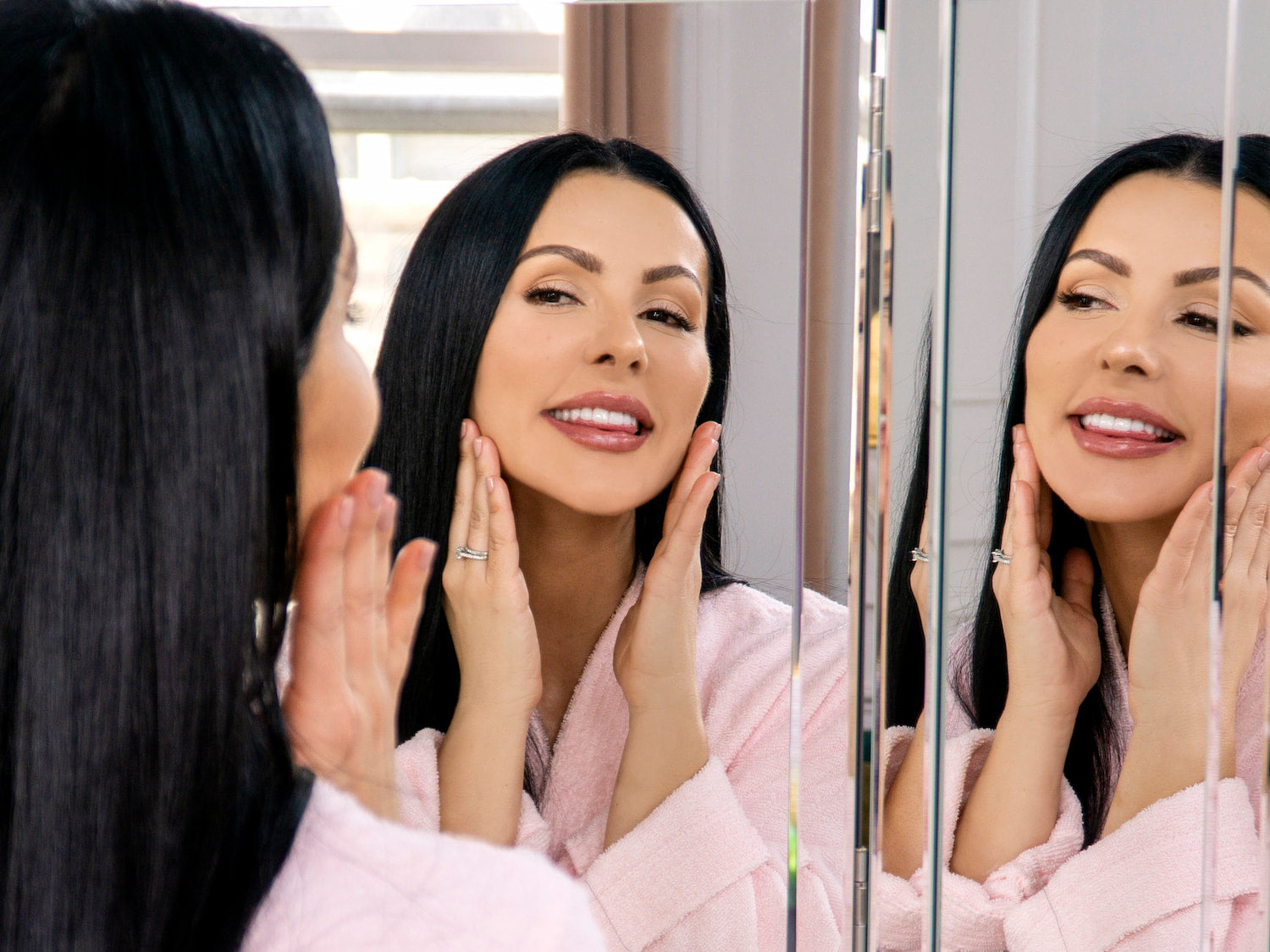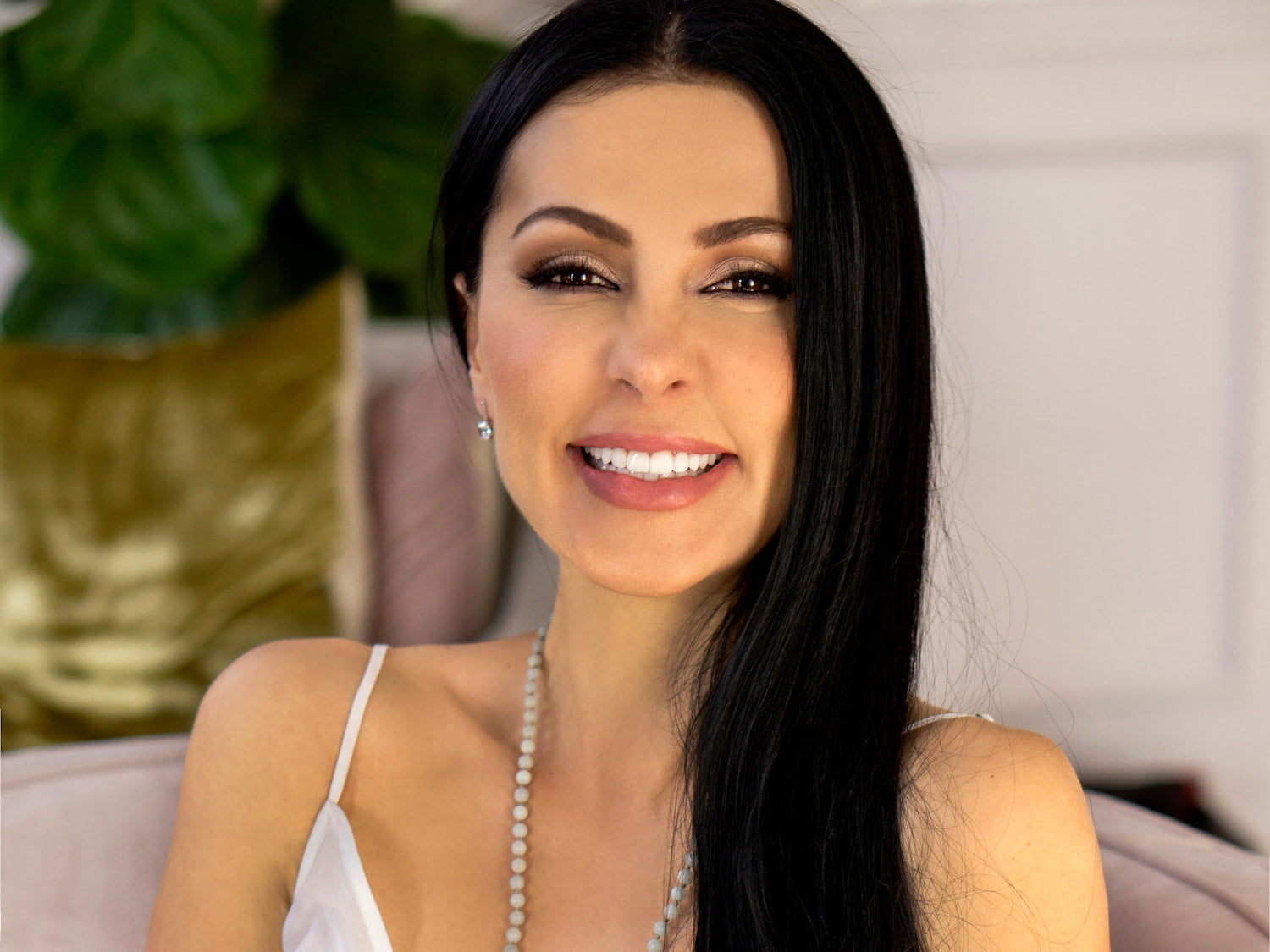 At some time in 2002 with my skincare career well underway, I was introduced to Reiki and began using it to help keep me balanced and grounded in my daily life. Fascinated with crystals and their metaphysical healing powers, I dreamed of creating a company based on the principles of my greatest love: energy work, skincare, and crystals. With my ambition newly recharged, I came to the United States in 2007 on a work visa, and I never looked back.


In my first years in the U.S., I worked for leading international cosmetic brands while continuing to see private clients for skincare and makeup services. I was constantly traveling all over the country for work—40 states, to be exact! I saw thousands of stressed-out clients who said the same thing—that they felt they had no time for themselves. I suddenly realized that I felt the same.
BEAUTIFUL SKIN STARTS FROM WITHIN
So, I made a few simple lifestyle changes. I began masking and meditating in my hotel rooms after long flights. I delved deeper into my energy healing work, using crystals and Reiki to align my chakras. And it worked! With my heart open and my mind at rest, I realized that not only did I feel better, but I actually looked better. It was then that I discovered what would be KNESKO's fundamental truth: beautiful skin starts from within.

I was inspired to use this concept to help my clients achieve that same balance with luxury face masks that would unify mind, body, and spirit with nurturing ingredients and the intuitive power of gemstones and minerals.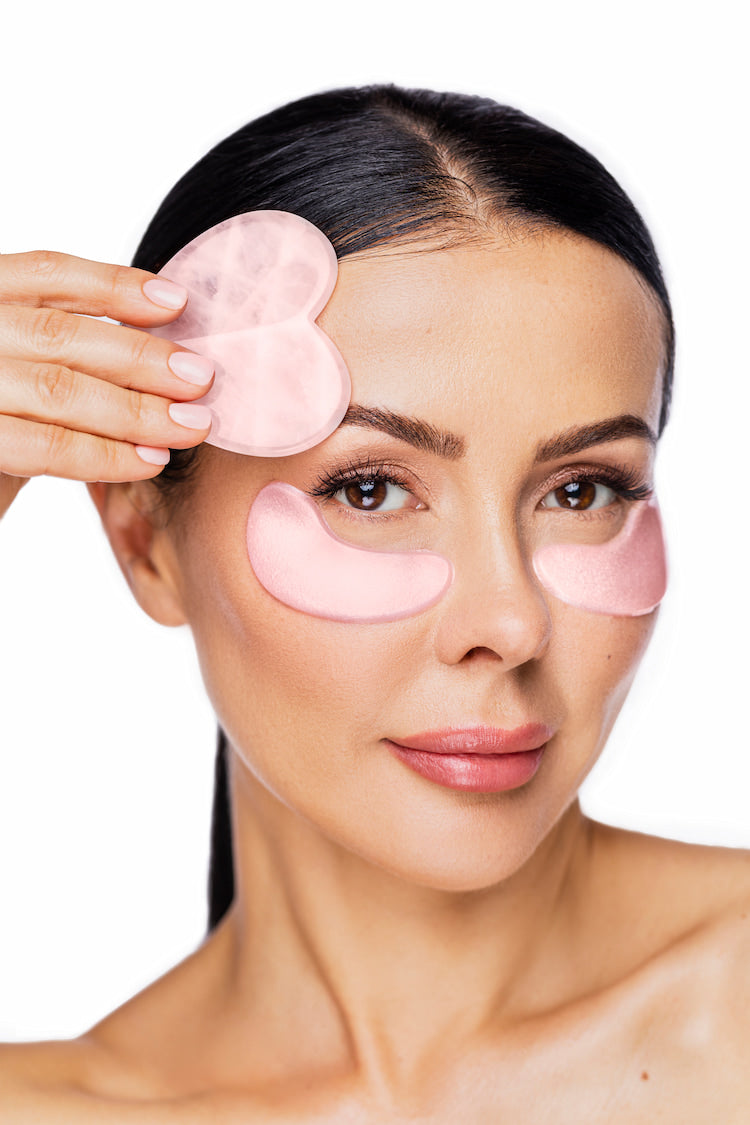 After some fearful but thrilling planning, my husband and I dove in headfirst and registered KNESKO as a company in 2012. We took the money we had saved for our "dream wedding" and invested in building our dream business from the ground up and giving it the name KNESKO—a combination of our last names.It wasn't long before we developed our first two products using our garage as a warehouse, and assembling each product by hand. Each shipment felt like its own miraculous accomplishment.


Our "big break" came in the most unexpected, but incredible, way when the spa director from The Four Seasons Beverly Wilshire on Rodeo Drive—the hotel from Pretty Woman—called me. Their lead esthetician had tried our masks, and loved them! I knew immediately we were on the verge of something big.

We have big plans to grow our lifestyle brand with new innovations, gorgeous products, and transformative experiences within the skincare and wellness industry.
Lejla Cas
Founder
shop now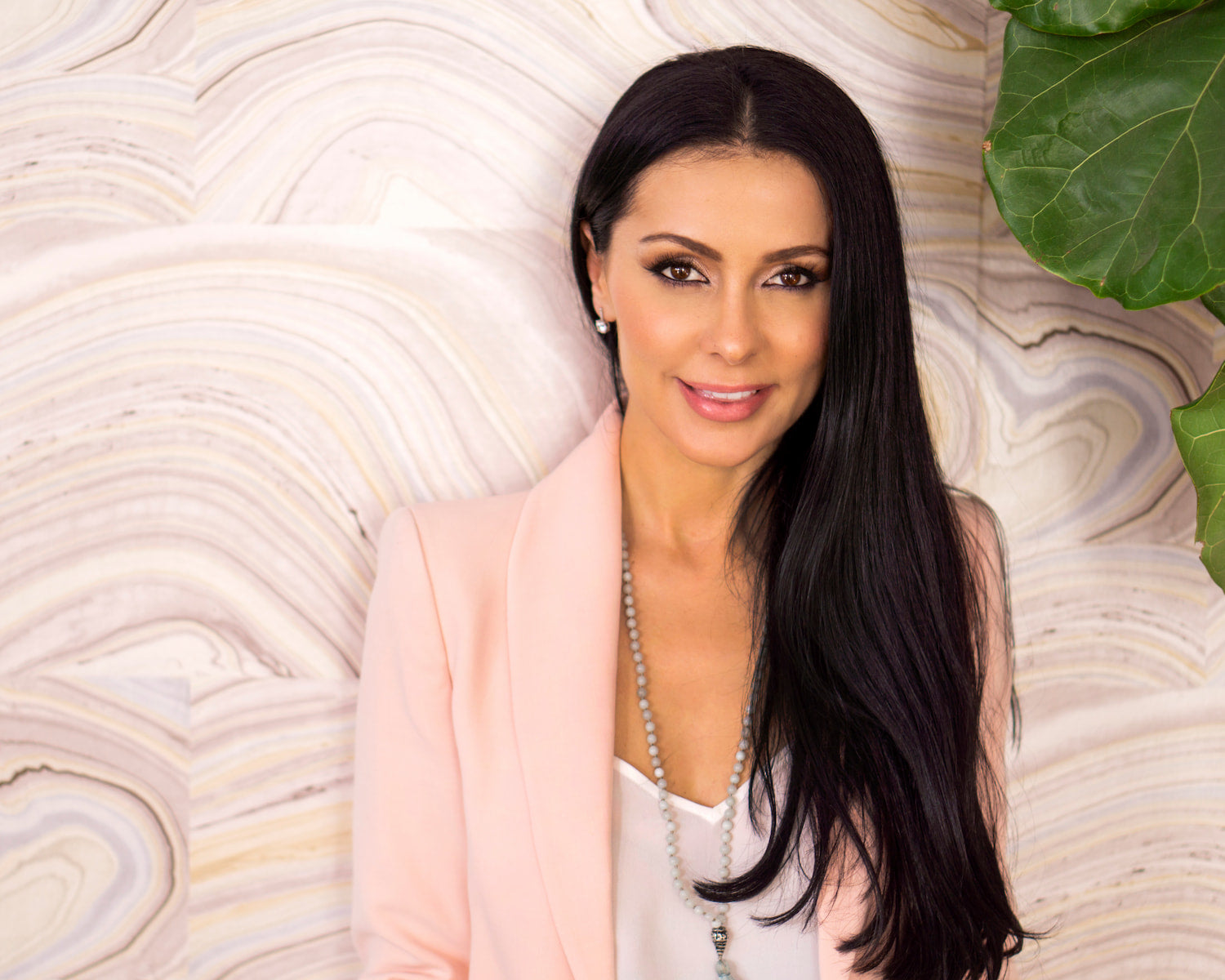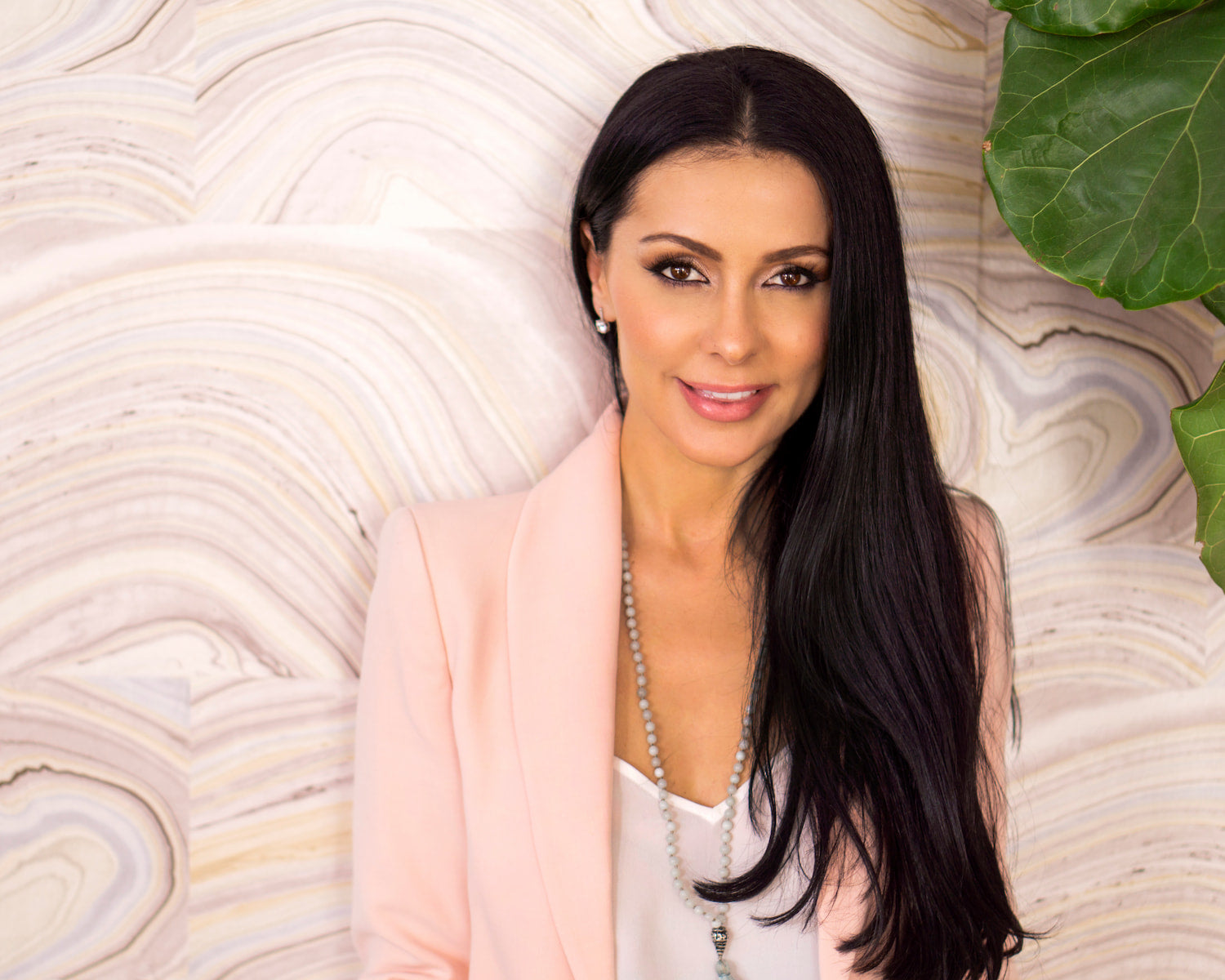 Now, years later, KNESKO remains a family-owned and operated business and continues to expand in 5-star spas, exclusive resorts, luxury retailers, and a loyal customer base worldwide. And we have big plans to grow our lifestyle brand with new innovations, gorgeous products, and transformative experiences within the skincare and wellness industry.

At my Los Angeles home, life is mellow and quiet, and I try to immerse myself in nature as much as possible. With my active business life and travels, I truly cherish my time at home with my husband, my daughters, and our rescue dog Jade (like the gemstone!). I really enjoy just laying low and being as involved and present with my family as possible before it's time to get back to work.

We hope you'll continue to follow us on this exciting journey and evolve with us along the way.

To learn more about me and KNESKO's journey, follow us on Instagram @kneskoskin and @mrsknesko.

With love,

Lejla