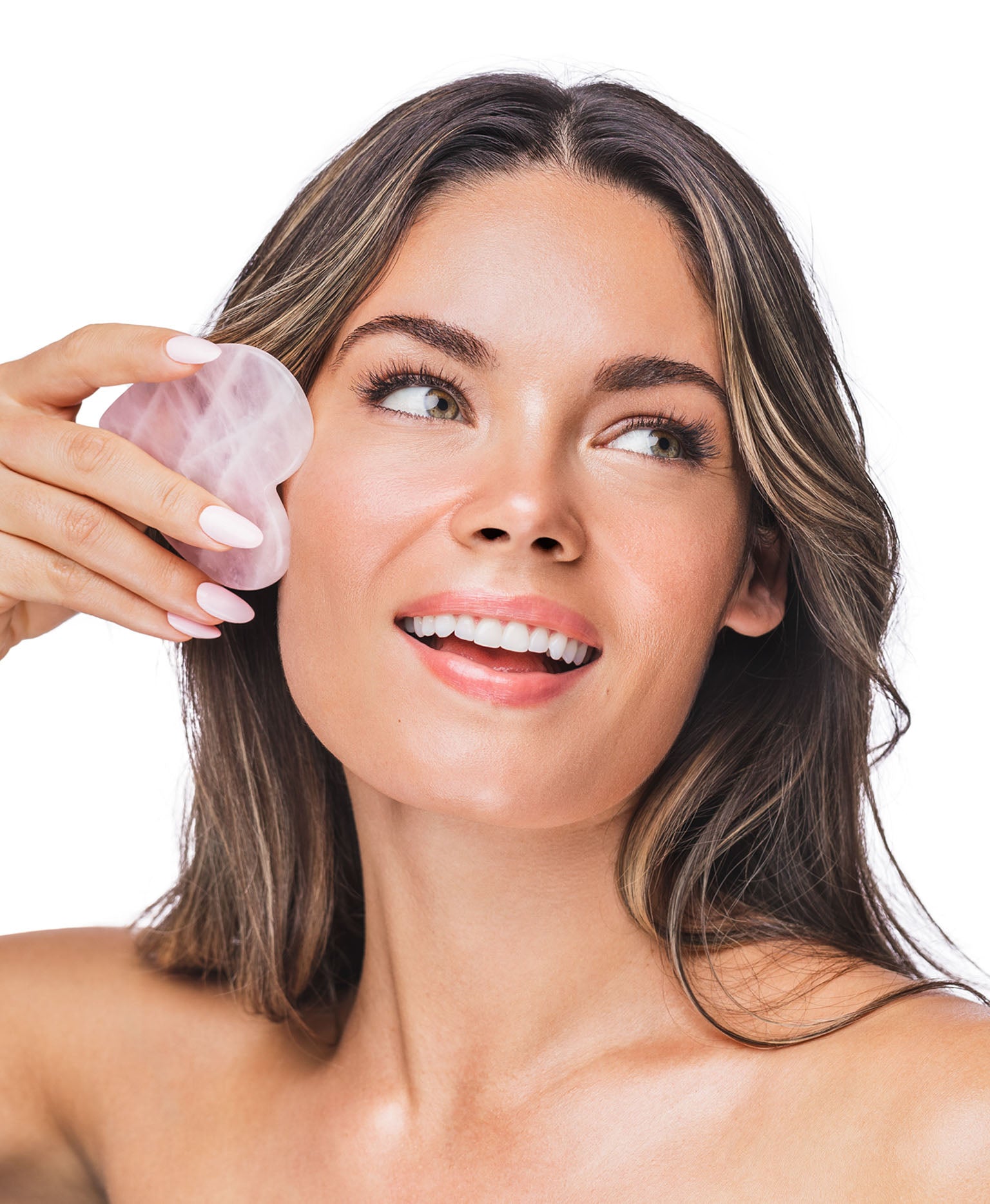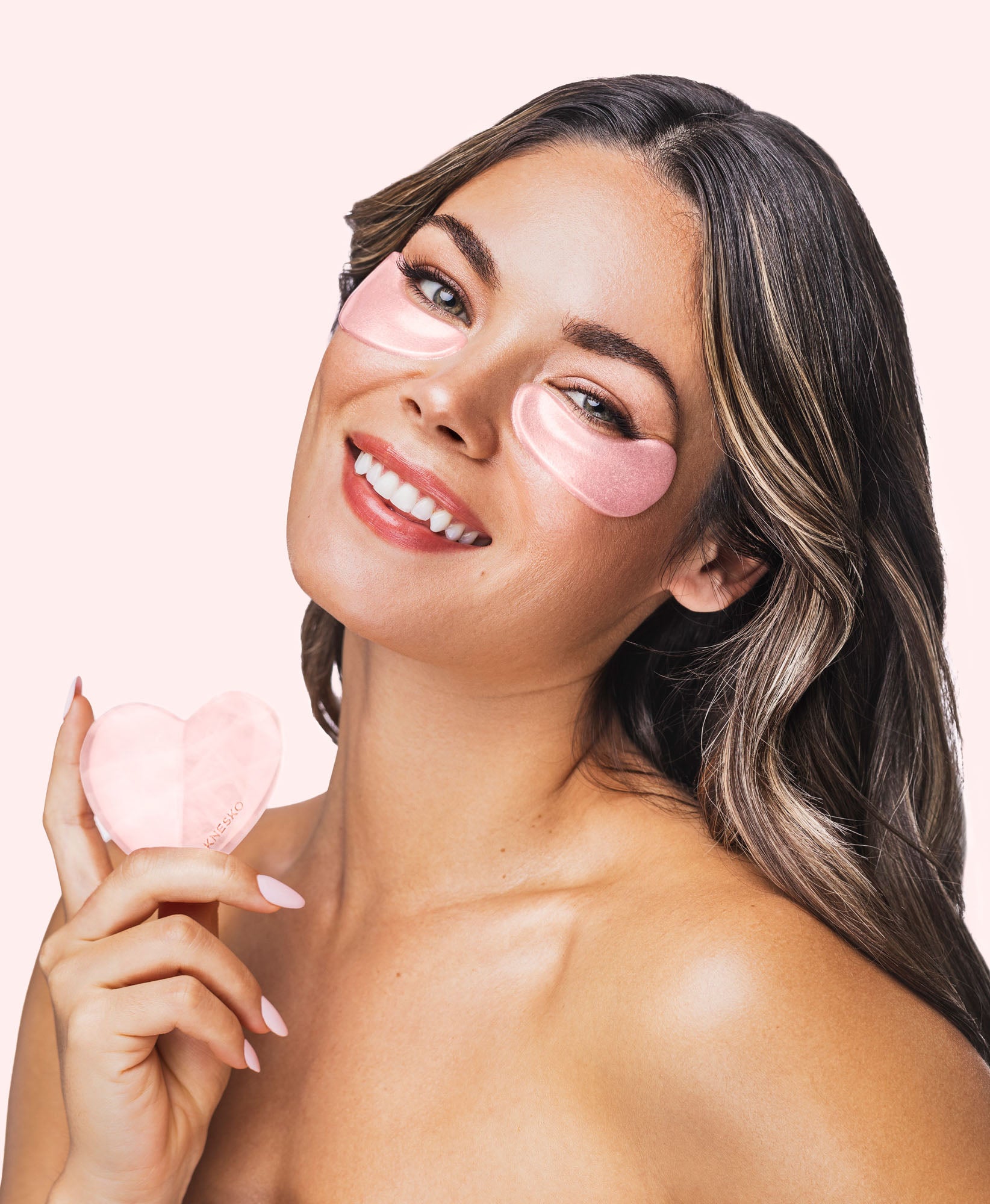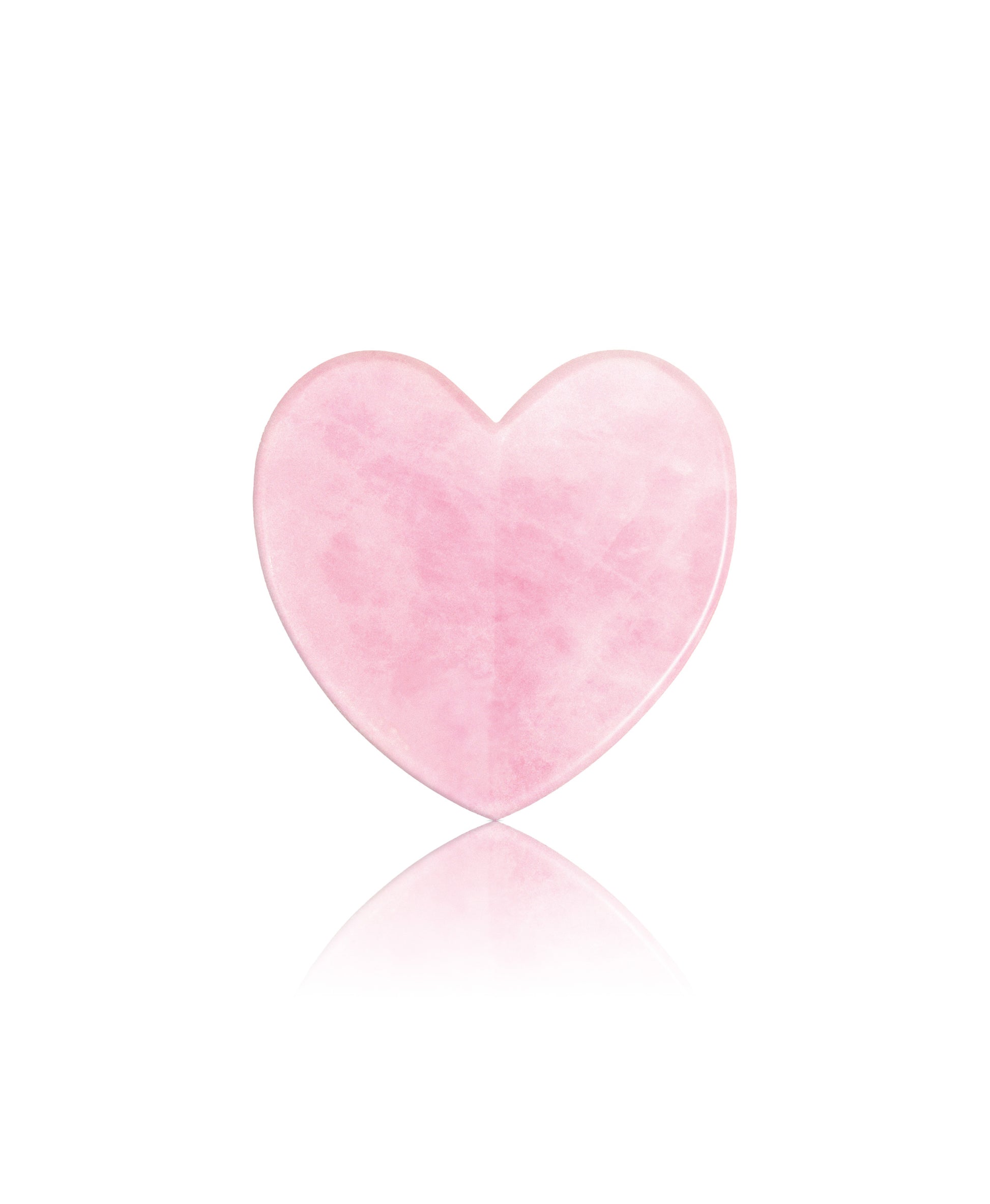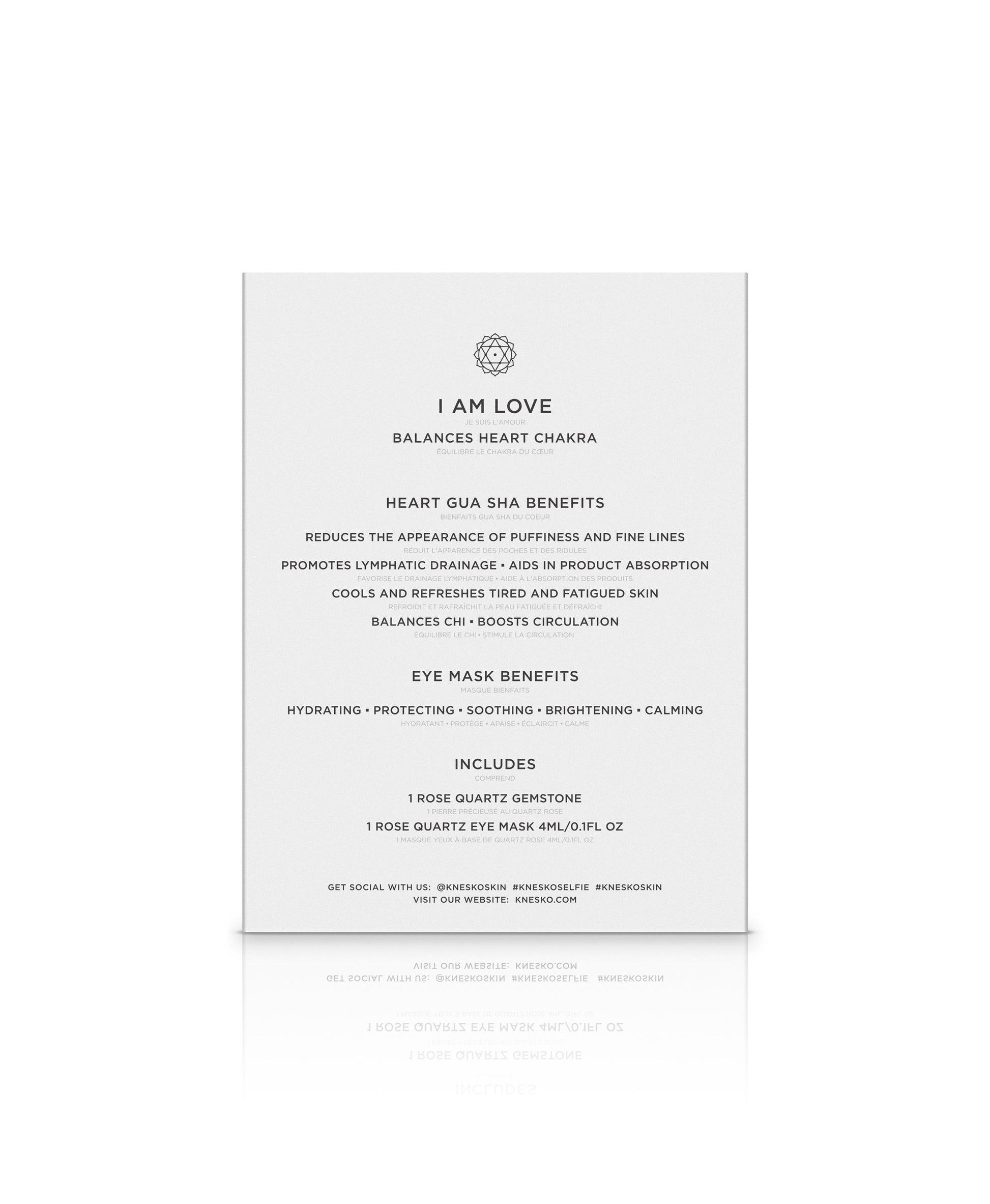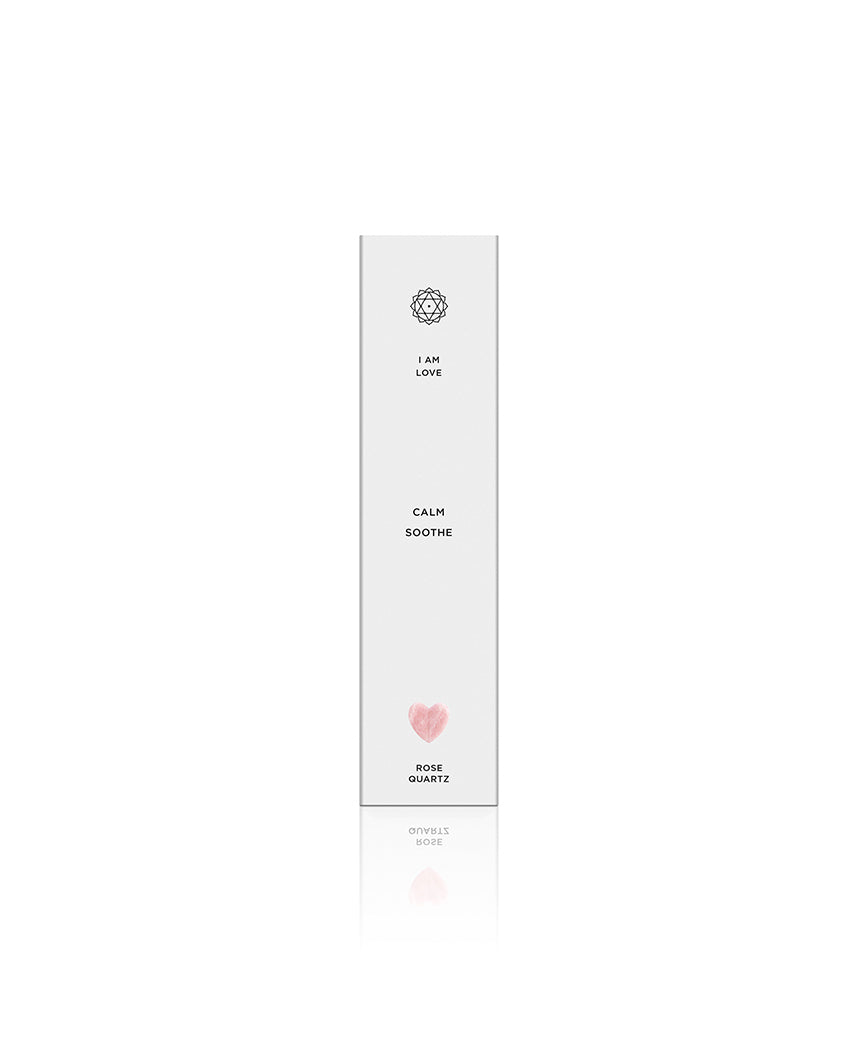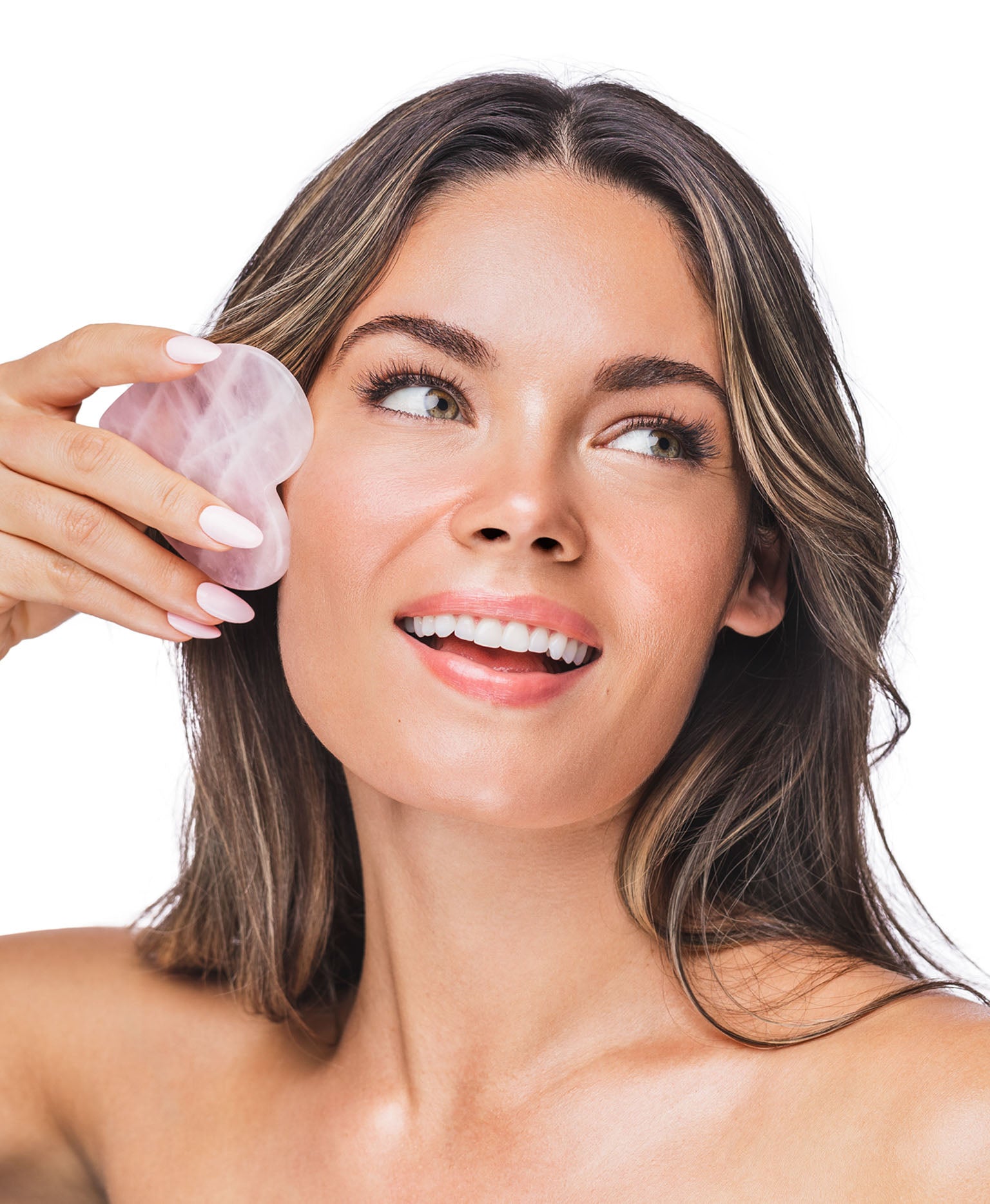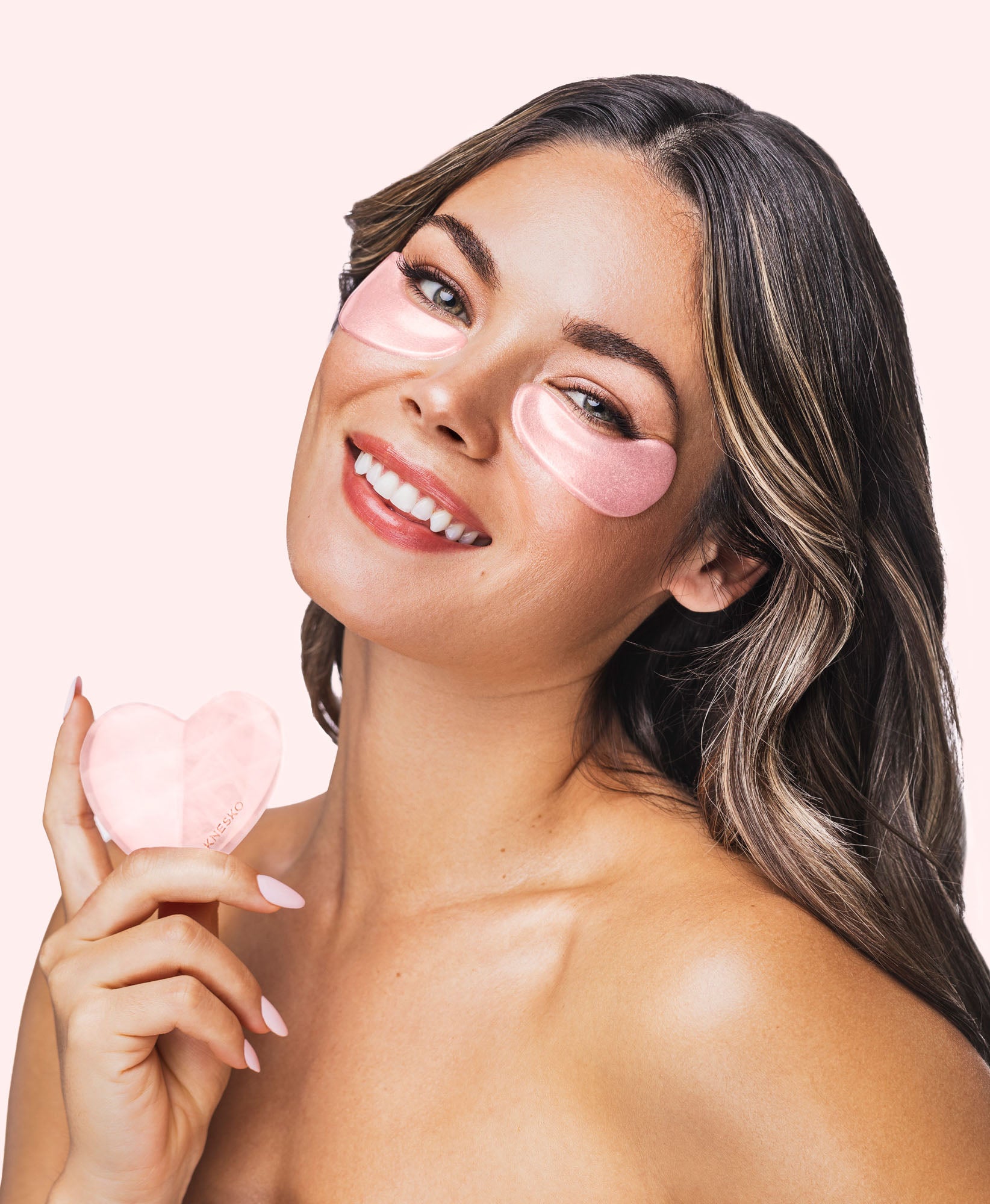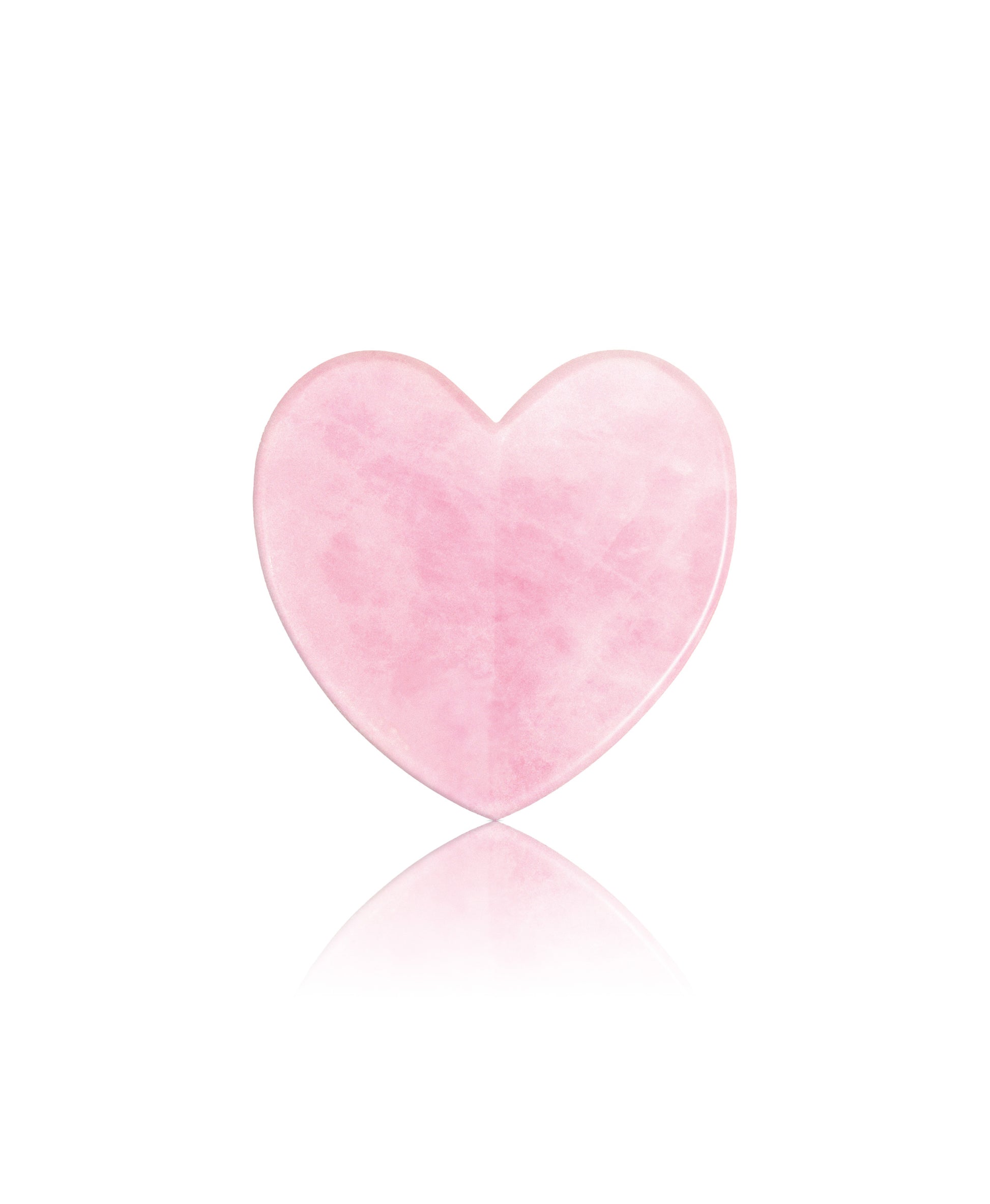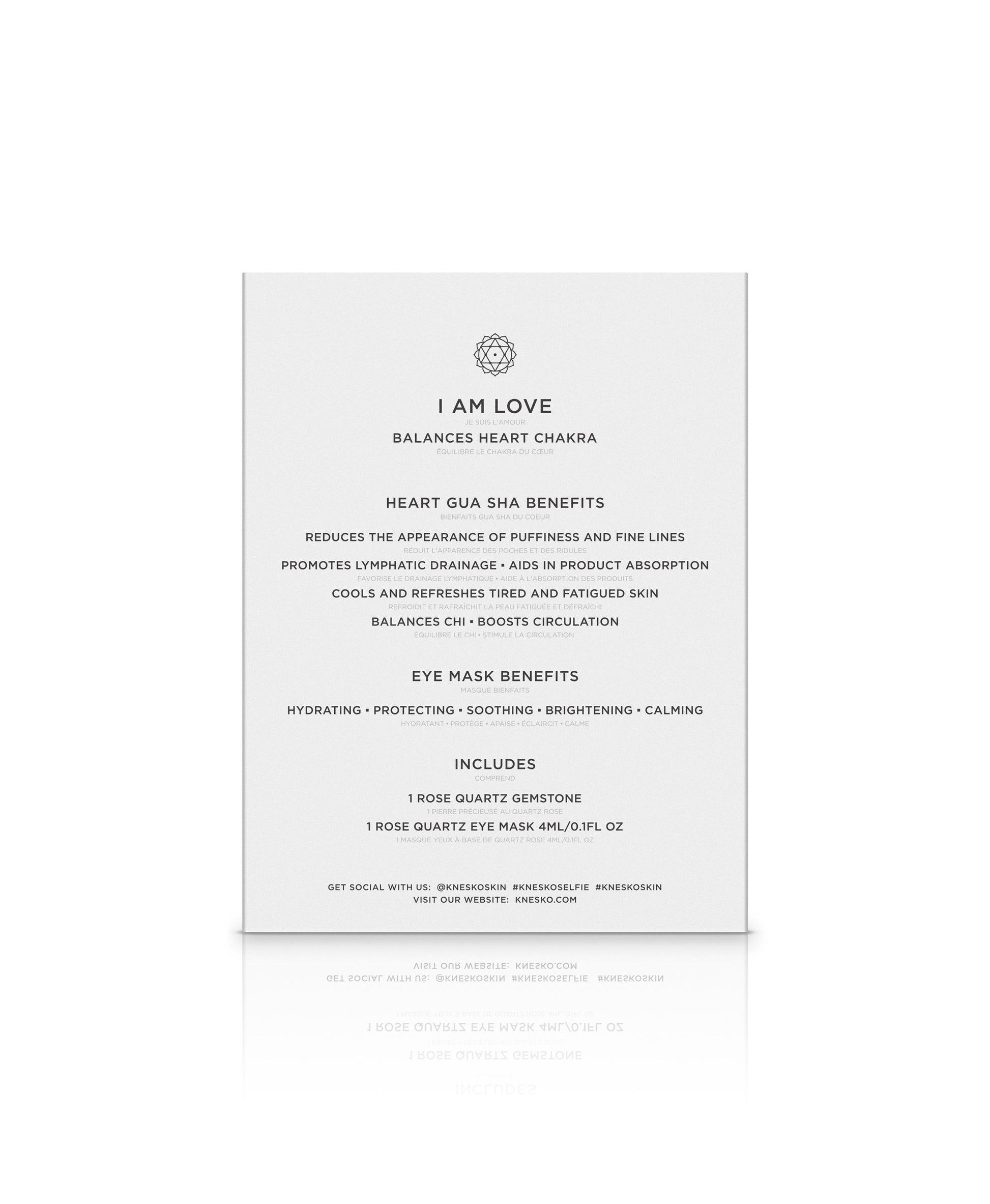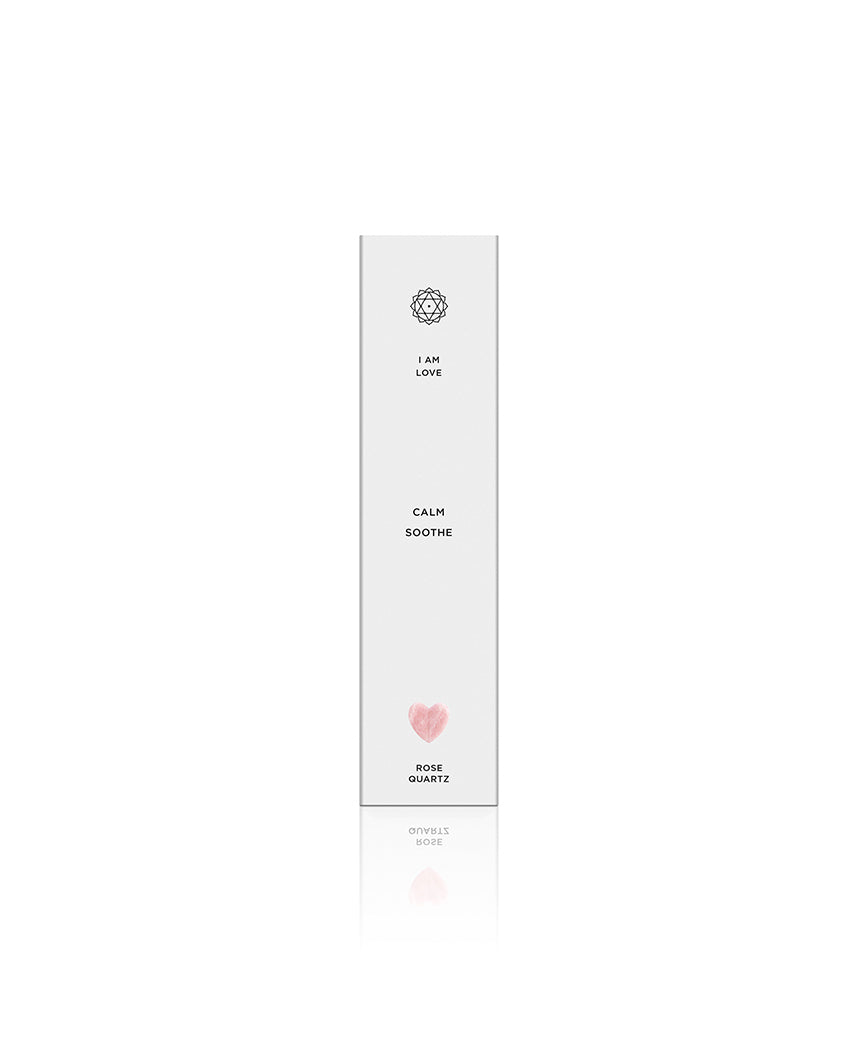 Rose Quartz Gua Sha
Depuff • Sculpt • Contour
Ignite love and lustrous skin with our premium, handcrafted Rose Quartz Heart Gua Sha. The heart gua sha tool feels cool on your skin, while also promoting lymphatic drainage and increasing circulation. As a bonus gift, our Rose Quartz Antioxidant Eye Mask is included—providing everything necessary for a calming, protecting, and soothing at-home spa ritual.
Facial, tool, rose quartz, antioxidant, love
Regular price
Sale price
$65
Unit price
per
Sale
Sold out
free domestic shipping within the US on orders $70+
30 day returns
earn 425 loyalty points
1 tree planted for each product sold
Product Details

Originally used in traditional Chinese medicine, gua sha is a gentle, natural, non-invasive beauty tool to enhance your skin routine. Our Rose Quartz Gua Sha is made with responsibly sourced, premium-grade Rose Quartz. While the Rose Quartz Antioxidant Eye Mask is included, you can use the serum from any mask in our Rose Quartz Antioxidant Collection to optimize self-love and activate your Heart Chakra.
Benefits

Depuffs | Eliminates Toxins| Increases Product Absorption | Minimizes Fine Lines and Wrinkles | Sculpts | Contours
Ingredients

Our Rose Quartz Heart Gua Sha is handmade with ethically-sourced AA Grade Rose Quartz—the best in terms of clarity and quality. The concave shape of the heart allows the tool to better contour around difficult-to-reach areas, like the mouth, cheekbones, and jawline. 
Holistic Benefits

Rose Quartz is aligned with your Heart Chakra or Fourth Chakra, located at your heart. Balancing your Heart Chakra allows you to give and receive love with ease. As you relax and enjoy your gua sha experience, take deep cleansing breaths and repeat the mantra, "I am Love" three times. Set the intention for yourself to open your heart to love within and around you.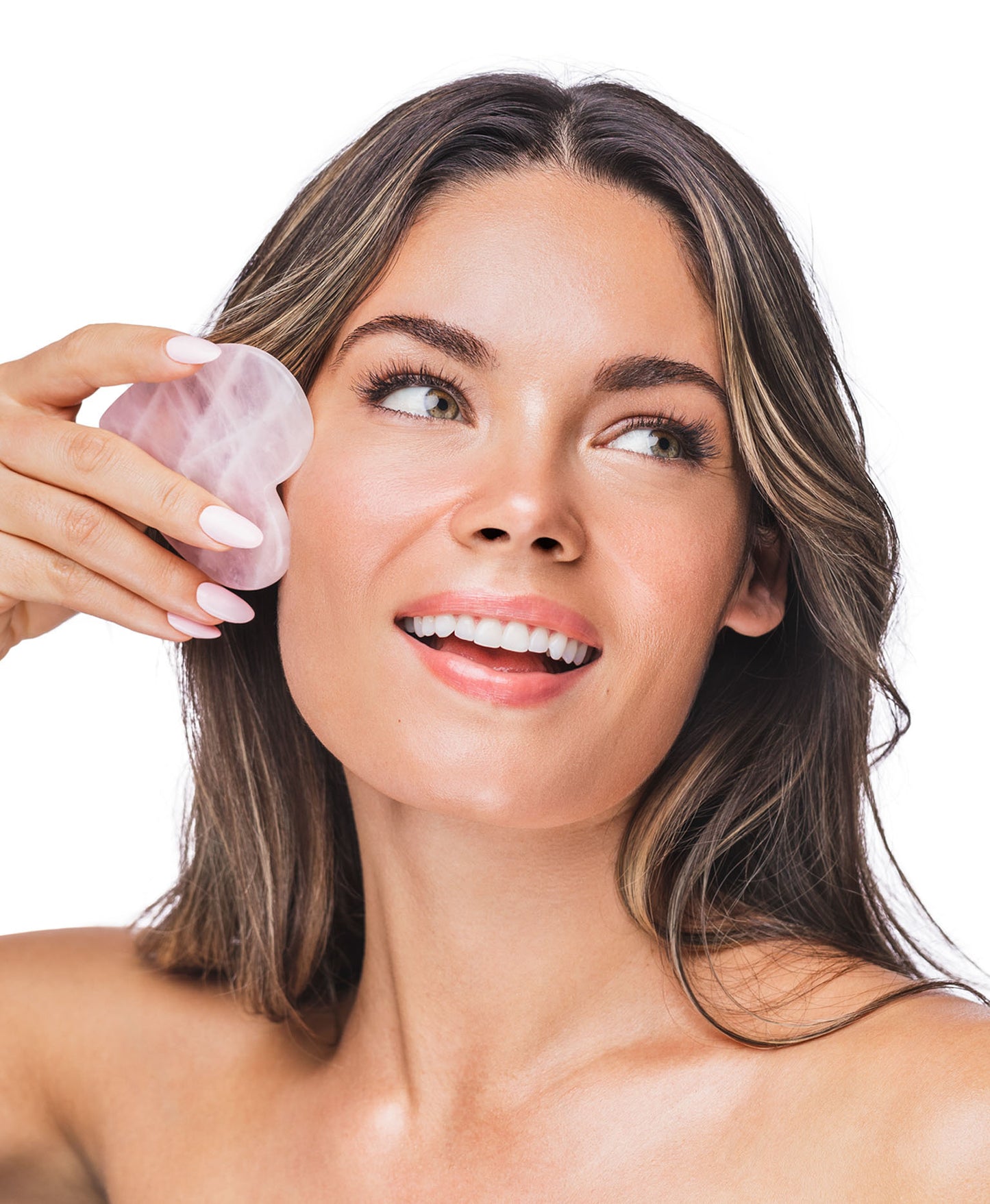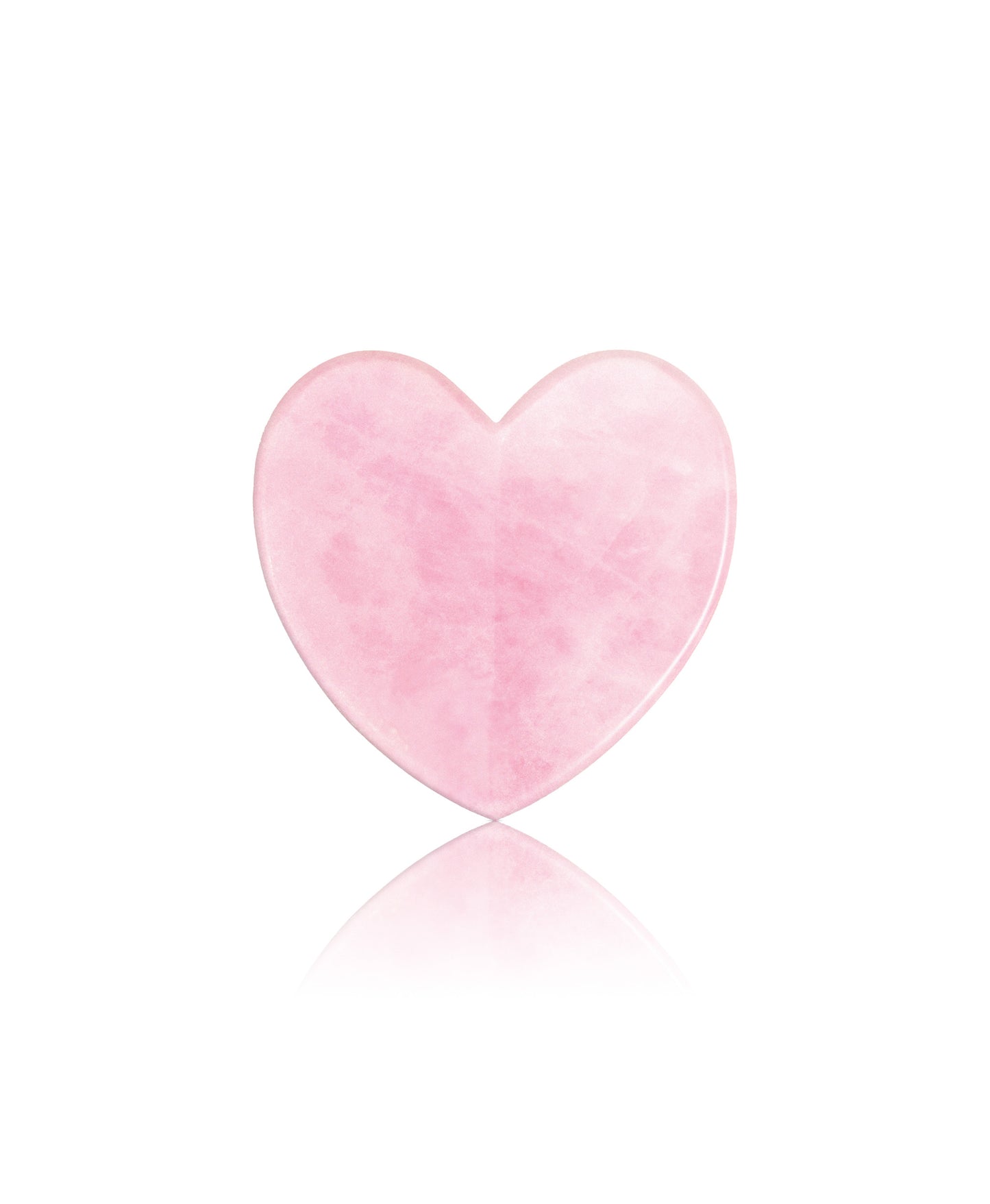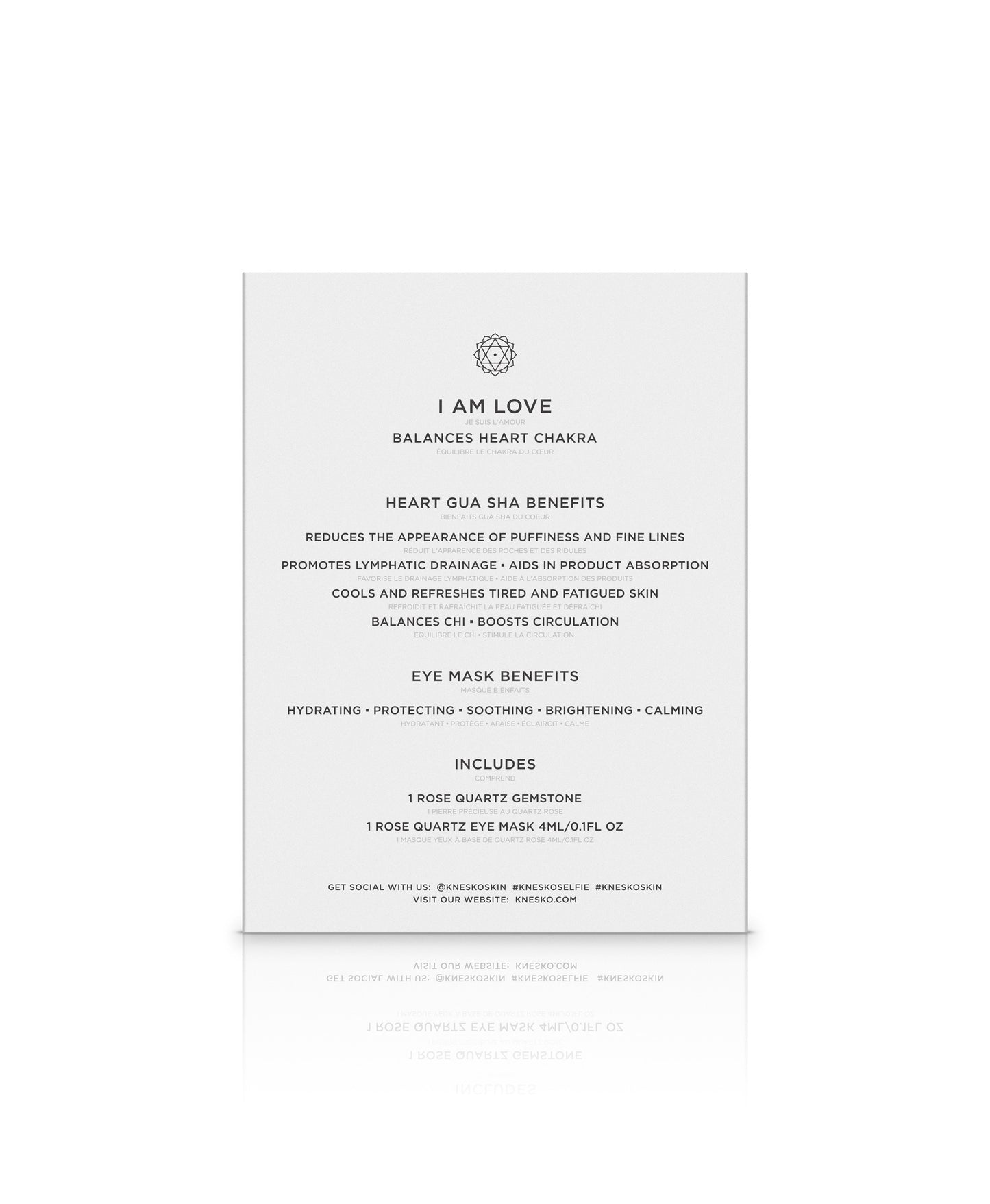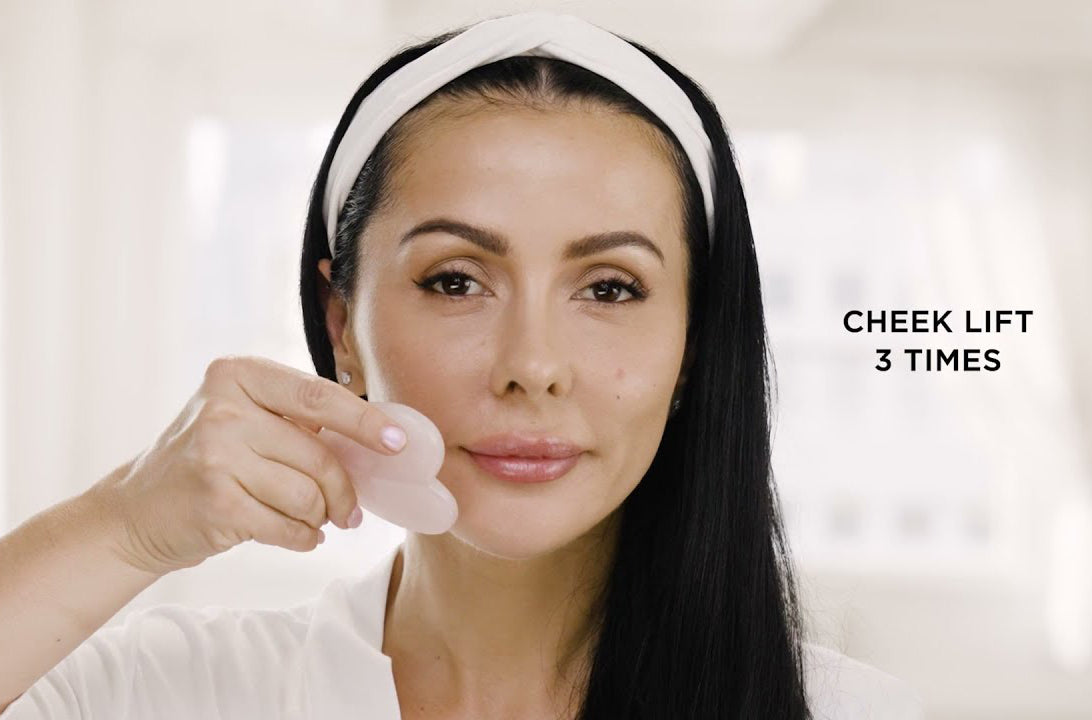 ×
How To Use
Use your Rose Quartz Gua Sha with your favorite facial serum or oil to allow the tool to effortlessly glide across your skin without pulling. (PRO TIP: Use the extra serum in your included Rose Quartz Eye Mask as your massage serum!) Delicately massage the skin in an upward and outward motion, starting at the décolleté and neck, moving along your chin and cheeks, then around your eyes and across the forehead. Repeat on both sides of the face 3-10 times in each area.
×